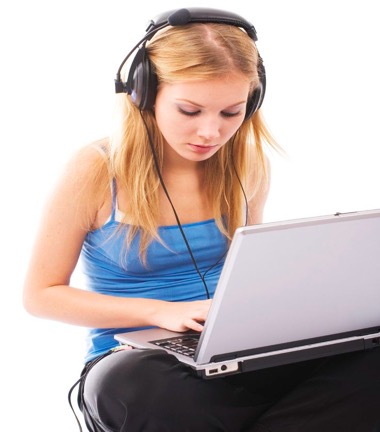 Why are students choosing Distant Learning programs?
With the advance in technology, the quality of distance learning has vastly increased. With students and educators sharing their experiences, the best-practices of distance learning has been easily duplicated. This is one of the most obvious reasons why students are now choosing distance learning programs in lieu of full time courses.
Saves Time and Money
In distance learning, the classes or sessions are centrally located. Students don't have to waste time commuting. They can even save the money otherwise spent for travel and living expenses in other countries. For students who live away from the learning centre, distance learning offers the convenience to completing courses from the comfort of their homes. These courses are relatively cheaper than full-time courses.
Offers Convenience and Flexibility
If students have access to the internet, then any location becomes a convenient location for distance learning. Students take advantage of the flexibility that distance learning offers. The study model here is different. Each student studies at their own pace instead of playing catch-up with the full-time courses.
Students who may be handicapped benefit from the flexibility offered by distance learning courses. Moreover, if students have jobs, families, or both, they don't have to compromise in order to study. They can work out a schedule that suits both activities.
Reinforced Learning
Not only are the educators and students becoming more comfortable with technology, the systems enable reinforcement of learning in a dynamic way. Materials are easily available. Students can join chats and conversations during and after the sessions. The comments are available to view even for later reference.
Time Management
Distance learning works on a schedule that is suitable to the student. There is no deadline to complete a course and exercises, essays, and projects can be submitted online at the discretion of the student.