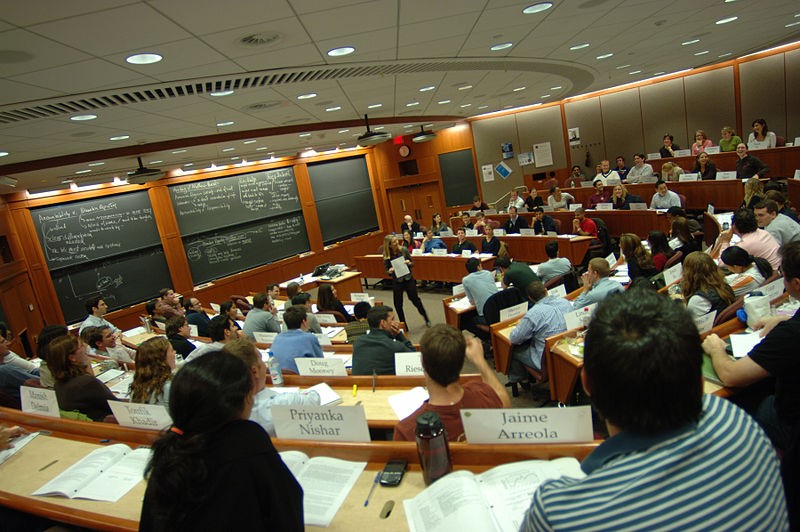 Five courses Available at a Business School
The curricular approaches in business school today aim to provide tools for an ever-changing business world. These changes are occurring at a fast pace and business schools are updated to provide courses that provide the necessary tools.
All courses in business school prepare graduates to face the real business world through experimental classes in a real-world settings. Students then learn how to make fast decisions when a real business problem is presented.
These are five courses or set of courses offered at a business school:
Business and Enterprise
This includes everything regarding a business, management, and enterprise. The courses offered enable the participants to manage a business according to this new century´s demands. It includes the study of abstract concepts in business as well as the more practical techniques to ensure a business is successful.
Accounting and Finance
These courses are perfect for practical application of accounting for a business. The skills acquired will prepare the participants to have successful careers in the areas of accounting, business management, and financial services. Courses of accounting and finance provide practical techniques to succeed in any business career.
Economics
The Economics course prepares the participants interested in the sociological aspects of economy. Graduates of these courses are able to work in any company and add great value. Students are taught to unravel data to make projections and have the companies they work for be more prepared for the future.
Human Resource Management
Employees are the most important and valuable asset of a company. Knowing how to handle this entity is a skill developed through a Human Resource Management course. Understanding that people are key to entrepreneurial development, the graduate is able to deliver the best resources for an effective workforce.
Business Administration
These are usually postgraduate courses that focus on helping the student develop their business idea. They provide tools with strategic knowledge and skills to create and run a successful business.