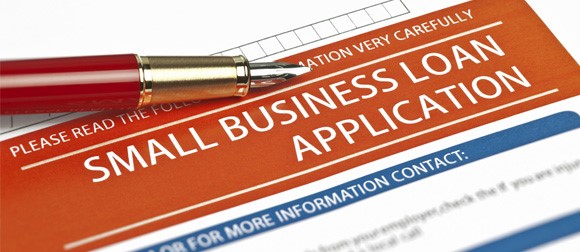 What You Need To Do Before You Apply For a Small Business Loan
Banks view small and medium enterprises as risky and resist advancing credit to small businesses. There are other sources available to apply for a small business loan. You will have to be prepared and present several items necessary to take your small business to the next level. Below are some of the things you will need to do before you apply for a small business loan.
Create a Business Plan
The person issuing the small business loan will base your eligibility on your business plan. Your business plan should include the complete set of financial statements projected for at least five years. Your business plan should also include a profit and loss statement, cash flow, and a balance sheet.
Get a Personal Credit Report
Anyone lending you money will want to know if you pay back your debts or are a defaulter. Get a consumer credit rating report from a credit reference bureau before submitting your small business loan application. Check for any inaccurate information in your credit score and sort it out before submitting your loan application.
Get a Business Credit Report
For those who are already in business, you are required to submit a business credit report along with your loan application. Review it to see if there is any inconsistent information on your business's credit report before you submit your loan application.
Have Collateral
Different lenders have different collateral requirements for use as security, while other lenders give unsecured loans. Small businesses attract a higher risk, and more often than not lenders require collateral that is significant to the risk. A robust business plan coupled with equally strong financial statements could help your small business avoid putting up collateral. Prepare and attach a collateral document with your loan application just in case the lender calls for it.
Many lenders also require you to attach a year's statement of both your business and personal bank accounts to track your turnover. Be prepared to answer questions regarding your loan application.