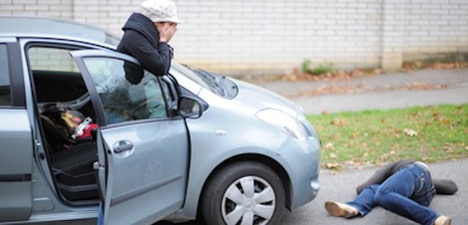 What Is Auto Liability Insurance And What Does It Cover?
Liability car insurance is a mandatory in every state. It covers the damages to another person resulting from an accident you caused with your vehicle and will be in effect when you are found at fault in an accident. Some insurance carriers and companies call it third-party insurance. The minimum limits of coverage may vary from one state to the other. When you are in the market for auto liability coverage, you will notice the following limits.
Property Damage Liability Limit
This is the highest amount that your insurer will pay for any damages you cause with your car to another person's property. The payment will not exceed the limit that you have paid for in your insurance cover.
Bodily Injury Liability Limit per Person Injured
This coverage limit outlines the maximum payout your insurer will pay to every individual injured when you are the cause of the accident. This limit is listed in the auto liability cover policy.
Bodily Injury Liability per Accident
For this type of auto liability coverage, the insurance company puts a cap, i.e. the total amount that your insurer will pay out to the victims of your accident per accident. Insurance consultants recommend that you set this limit high enough to allow it to be sufficient to pay the medical expenses for each victim. Setting it high also reduces the chance of you having to settle the bills out of pocket.
What Is Not Covered?
Auto liability insurance does not pay for the damages to your car, or any costs associated with the injuries you receive from the accident you caused. These costs are covered by other types of insurance, i.e. injury and collision insurance.
When you are searching for auto liability insurance covers, it is best to enlist the services of an independent insurance consultant and pay attention to the cover limits. It is best to go for a cover with higher limits to avoid being held responsible for the financial difference.