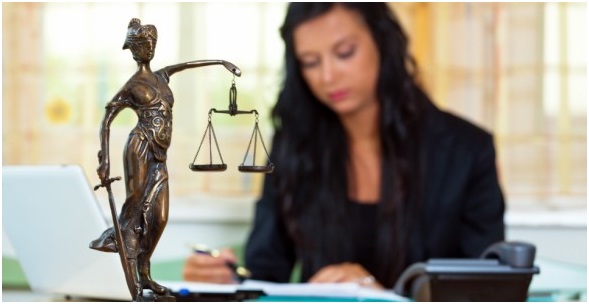 What Is A Pro Bono DUI Attorney And How Can You Find One?
Pro Bono DUI attorneys are professional lawyers who represent individuals in court facing driving under the influence of drugs and alcohol at no charge. Today, it is easier than ever to find a DUI attorney in your location or on the internet. Also called public defenders, the qualification to retain the services of a Pro Bono DUI attorney is if your income cannot cover the legal fees of hiring an attorney.
How can you find a Pro Bono DUI attorney?
On the Internet
It is now easier to find a Pro Bono DUI attorney on the internet. There are sites dedicated to connecting people with low incomes with volunteer attorneys who can represent them in a court of law. Mainly, they have a form, where you choose your location, and they then contact pro bono attorneys in your area.
You can also search for attorneys offering pro bono services, and you will not lack a company website that specializes in pro bono work.
Assigned by the court
A judge or a magistrate can assign you a pro bono DUI attorney if you can show that you cannot afford a lawyer. Some lawyers volunteer for pro bono work, or the court can order an attorney to represent you at no charges.
Many Bar Associations have programs where they give back to the community by offering pro bono services and the judge or magistrate will pick one and appoint them to your case.
Referrals
You can also find a pro bono DUI attorney by suggestions from friends and family members who have used their services in the past. Given their record of accomplishment, you can pick from a number of them to give you the representation you require.
Conclusion
Most of the attorneys offer pro bono DUI services since it is a duty they have to fulfill. It is crucial that you access their record of accomplishment before allowing them to represent you in a court of law.