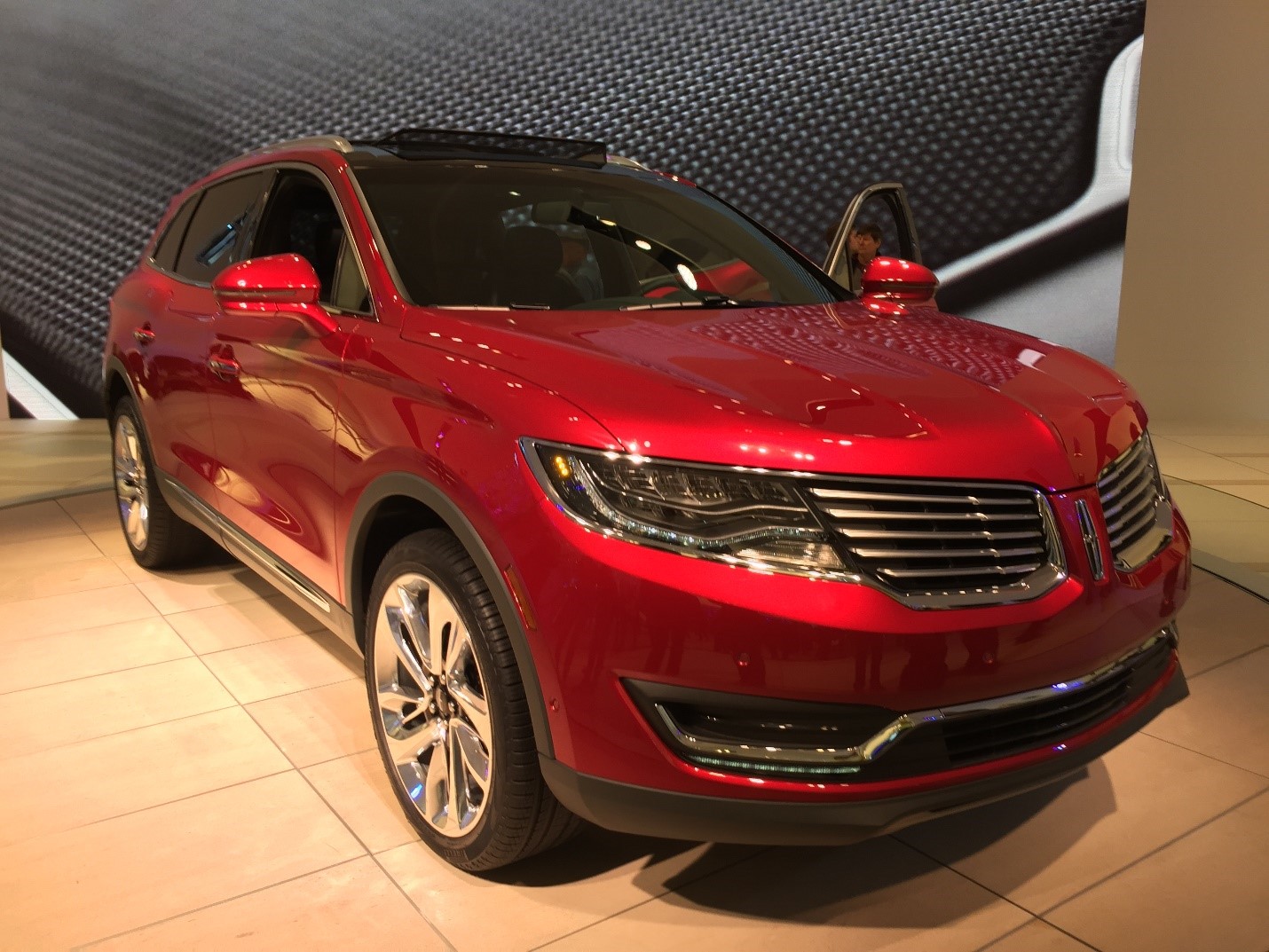 Top 3 SUVs for 2017
The suburban vans for 2017 have been around for a while and we already have a ranking based on consumer reviews. Out of all the great SUVs for 2017, we have narrowed it down to the top three. The ranking is based on simple criteria. Does it drive well? Is it comfortable? Is it reliable?
So buckle up and check out what makes these three beauties so majestic.
2017 Lincoln Navigator
This V6, EcoBoost 3.5 liter vehicle is a luxurious model. It boasts 9,000 lbs of towing. It offers its passengers enough room to enjoy the ride. This one is definitively a head turner when it is on the road. It has independent rear suspensions which are not found on its main rival, the American Cadillac Escalade.
When it comes to driving, you get three Drive Control modes: Comfort, Natural, and Sport. The inside has a modern touch with a very comfortable ambient.
2017 Audi Q3
One of the things you might love about this Audi is its 2.0 L turbo, 4-cylinder engine. Basically, it is all about economy. If you know Audi, you know that you are getting a premium driving experience at a non-expensive price.
It might not be as spacious as the Lincoln but it fits five people comfortably. The 2.0 L engine provides 200 horsepower, which is impressive. Plus, it is an Audi. This car also offers an all-wheel drive, which takes the form of the company´s Quattro system.
2017 Mazda CX-3
This is considered by many the most fun-to-drive vehicle on the market. Driving this sub-compact SUV is truly bliss. This is a 4-cylinder, SKYACTIV-G, 2.0 Liter engine with a 146 horsepower at 6000 RPM.
It's got sharp looks and is sporty. This car might be outrun by many other models, but this lack of speed is compensated with high agility. The experience is enhanced with a push button start.