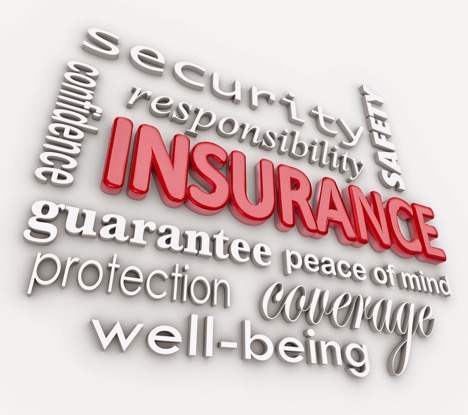 Three types of general insurance and the reasons for buying
Since information about insurance is not taught in school, you may be left wondering what insurance policy you need. There are plenty of insurance policies available. If you are new to the world of insurance, here are three types of general insurance and why you need to buy them.
Auto insurance
Auto insurance is a must-have in every country. Auto insurance provides coverage for property, liability, and medical expenses. Property coverage pays for theft or damage of your car and liability covers your legal responsibility to others for damage to property or bodily injury. Medical coverage covers the costs of injury treatment, rehabilitation, lost wages, and funeral expenses. In most countries, it is a crime to drive without auto insurance.
Health insurance
Health insurance covers the insured person's medical and surgical costs. The insurance depends on the type of health coverage offered – either the insured pays the expenses out of pocket and is then reimbursed, or the insurer pays the health provider directly. In some countries, health insurance is often included in employer benefit packages. Public health insurance is provided by the state while private health insurance is offered by private companies.
Homeowners insurance
It provides financial protection against disasters or theft. A standard homeowner's policy covers the home itself and the contents. It is a package policy that covers both damages to property and legal liability for property damage and injuries that you or your family members cause to other people including damage caused by household pets. However, there are exceptions to damage caused by disasters and they will be noted in the policy as exemptions.
So, if you are left to consider the dizzying array of insurance policies on offer, do not be confused. Ask a lot of questions of the provider or the agent. Remember general insurance has subsets that target particular individuals or circumstances.