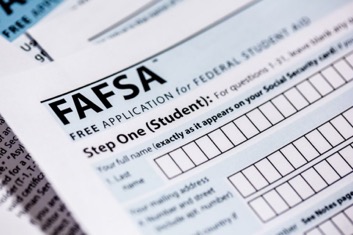 How to apply for an education grant
The cost of attending college is steadily rising across the country, and money isn't getting any easier to come by. For students deciding to not consider potential schools for lack of funds, education grants can be a lifesaver. Even better, education grants can apply to more than just prospective students.
Education grants can benefit businesses, individuals, non-profits, government departments, and even corporations. This means that a wide variety of people need to understand how best to take advantage of this resource.
So how can you apply for an education grant? The most important answer to this question is as follows:
For college students, the best resource available is the Free Application for Student Aid (commonly known as FAFSA.) Just like the name says, the FAFSA forms are free applications that take into account your personal and family situations in an effort to find grants you can use for college. This form is something every college student needs to fill out every year in order to take advantage of the opportunities it provides. The FAFSA is the precursor to government funding for students, meaning it's effectively a requirement for students interested in financial aid.
Another important resource for education grants is the US Department of Education and its website, www.ed.gov. This website allows users to peruse hundreds of available grants of all types. The site allows users to see requirements necessary for applications, deadlines, and even gives forecasts on grants that will be available in the near future.