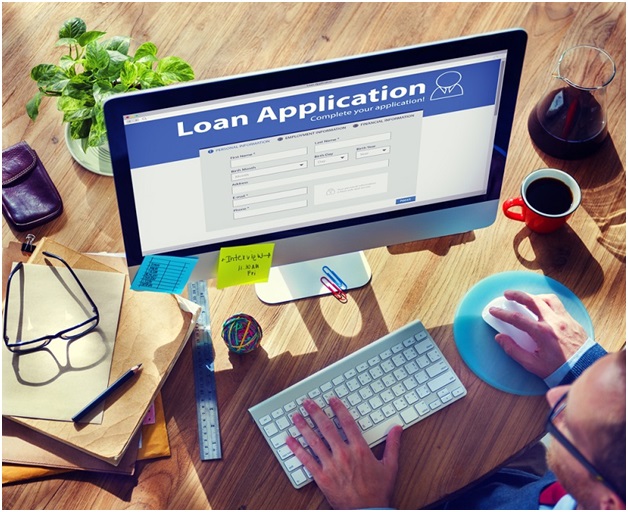 How Do You Qualify For A Personal Loan At A Bank?
One of the fastest and easiest ways to get financial credit is to apply for a personal loan. You do not have to have a 6-figure balance on your account or an excellent credit score, or an asset to act as collateral. Most banks only need you to have an account with them and a signature, though you pay higher interest rates.
In this guide, we look at how to qualify for a personal loan at a bank.
Your Ability to Repay
As a rule, banks will do a background check to access your ability to repay the loan. This involves checking your credit rating, history, and your debt-to-income ratio. Depending on the results of the check, the bank can decide to give you the loan or not.
Have an Operating Account
Banks will hardly offer credit to non-customers. Most banks demand you have an account with them that has been active for at least three months to qualify for a personal loan. The amount of money transacted in the account will also be a determining factor. Access your financial requirements and open a bank account in advance.
How You Will Use the Loan
Banks require proof of how you will use the loan. To increase your chances of qualifying for a personal loan, prepare information on how you intend to use the funds if you were to get the loan. If you want to use the money for education, buying real estate, or a car, the bank will turn down your offer and direct you to the department that handles such kind of loans.
The best use for personal loans is for debt consolidation or paying for a one-time expense such as medical bills, wedding, vacation, et al.
Conclusion
Banks offer personal loans with no collateral but have higher fixed interest rates for amounts less than $10,000. Some banks will also check your career and education background. The best way to qualify for a personal loan is to check the list of qualifications for the bank you wish to procure a personal loan on their website.