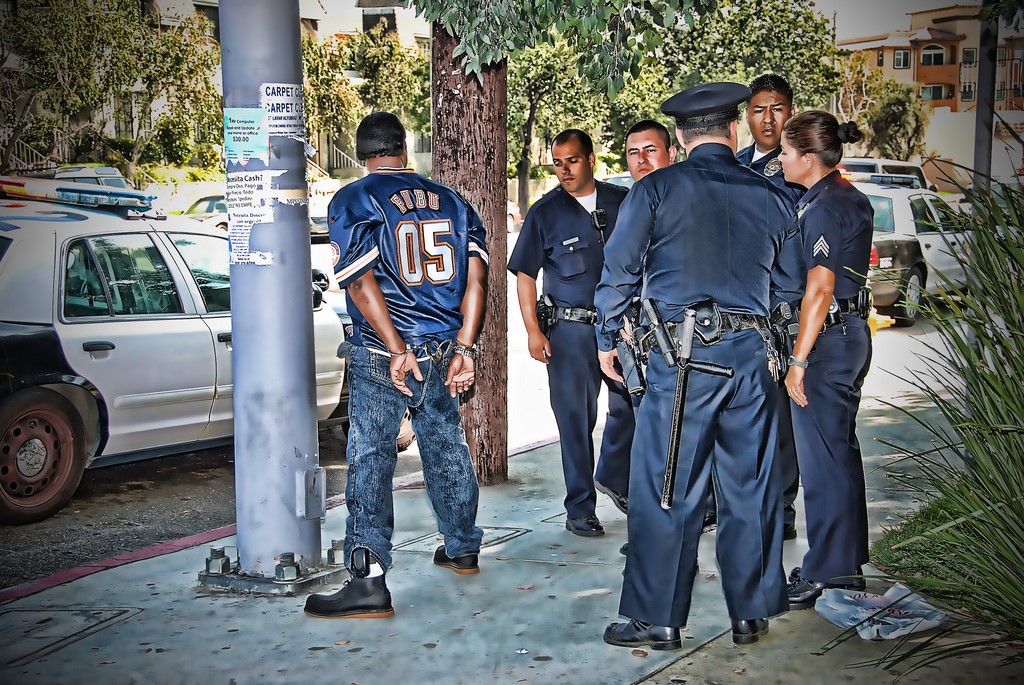 Four Paths You Can Take With a Criminal Justice Degree
We will focus on the most popular careers that you can enter with a criminal justice degree. If you are a CSI fan and can't get enough of criminal justice and everything related to it, you must know that there are several career paths you can take. It is important to know that crime in real life can be very different from what is seen on TV.
These are four of those careers that will put your criminal justice degree to work. A strange thing to note is that careers in criminal justice have increased thanks to what is known as the "CSI Effect".
Security Manager
This is a very popular career and is the one that earns the highest income. The jobs for a security manager include protecting people and things. Also, the person in that job is in charge of management of security personnel. This professional needs a strong knowledge of criminal behavior and the ability to identify security issues.
Private Detective
A criminal justice degree allows a person to be very well versed in investigation techniques. Therefore, they are perfect for the job of a private detective. They are able to point out details of a crime that would otherwise be overlooked.
Probation Officer
These officers work with offenders and make sure they comply with law regulations regarding their probation or parole. In order to perform well in all the aspects regarding the offender, a probation officer must have strong knowledge of the legal system.
Park Naturalist
This career made it to this list due to the importance they are in parks everywhere. A park naturalist is in charge of providing services, such as guidance and explanation of safety regulations in a park. This professional must maintain public safety and have in-depth knowledge of patrol procedures.