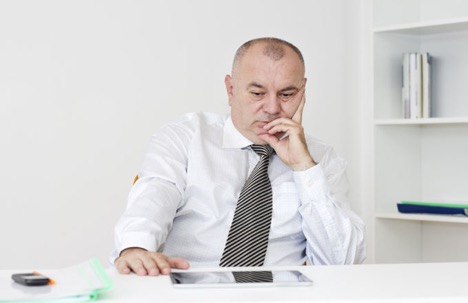 Five Tips for a Middle-Aged Person to Prepare For Retirement
The majority of people go through their working life without thinking of life after retirement. The pressure of keeping up appearances on social media and the life we live has many people lacking any savings or investments on which to rely. For this reason, many people are broke after the paychecks stops. Below are the tips to prepare for retirement as you hit your middle years.
Plan Your Finances
You cannot recover time passed, but you can plan for the future to yield better results. Planning your finances will keep you in line with the type of retirement you want. Start with accumulating an emergency fund for at least six months of household expenses, and then get on to investing in assets.
Downsize Your Home
After your children have left for college and are on track to having incomes, you need to consider your home. This leaves you with a large house that may be too expensive to maintain in your retirement. Downsize to a house that will significantly reduce your monthly expenses. Have a guest bedroom in case one of your children visits.
Invest In Your Health
If you are planning to retire in the next one or two decades, that is sufficient time to start living a healthy lifestyle. Consult a nutritionist on the things to avoid in your diet. Start exercises like regular jogging and fitness training to reduce your chances of injury and sickness that could lead to massive medical bills.
Buy Insurance
Insurance is for the sole purpose of protection. Consider whole life or term life insurance, which can provide money for expenses in your old age in retirement. Affordable health insurance is also a good thing to invest in and ensure that it allows for your medical expenses during retirement.
Contribute To a Retirement Fund
Saving for retirement is the best way to cushion against financial ruin. Start by putting money aside for your retirement, equal or more than your current monthly expenses.
Finally, pick up hobbies along the way to retirement and ensure you have several that you can passionately do once you go into retirement.