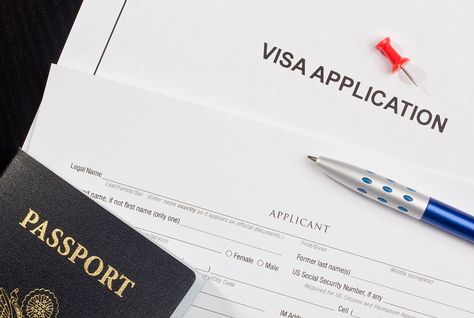 Bahrain's new visa policy
Do you wish to visit Bahrain? Whether it is for business or pleasure, the new visa policy is about to delight you!
Visitors for leisure and business can now relieve a collective sigh of relief with Bahrain's new visa policy. The new visa policy is Bahrain's initiative to become the best Middle Eastern country to visit. This is the fourth phase that brings about a new visa regime for the country.
The change offers a more relaxed approach to visitors of this country. The initiative was designed to urge more visitors from Canada, UK, and the United States.
A new single -entry visa will now allow visitors to stay for 2 weeks.
A 3-month multiple-entry visa will now allow visitors to stay up to a month, instead of just 2 weeks as stipulated in the previous guidelines.
A one-year multiple-entry visa will now allow visitors for stay for one year.
The new visa rules are open to 114 countries.
Shaikh Rashid bin Khalifa Al Khalifa, Bahrain's Undersecretary of Nationality, Passport, and Residence Affairs, is hopeful that tourism will increase with the new visa changes. He comments:
"This new round of visa announcements represents another step for Bahrain's commitment to openness. We have taken great strides in recent years in making the country even more accessible, helping both leisure and business tourists. These developments further aid Bahrain's standing as a regional hub, which is why so many tourists and businesses are looking to the country as the ideal Middle East destination."
The visa for Bahrain can be applied for online. Visa on arrival is offered to visitors from GCC and other select countries.